Another successful planting season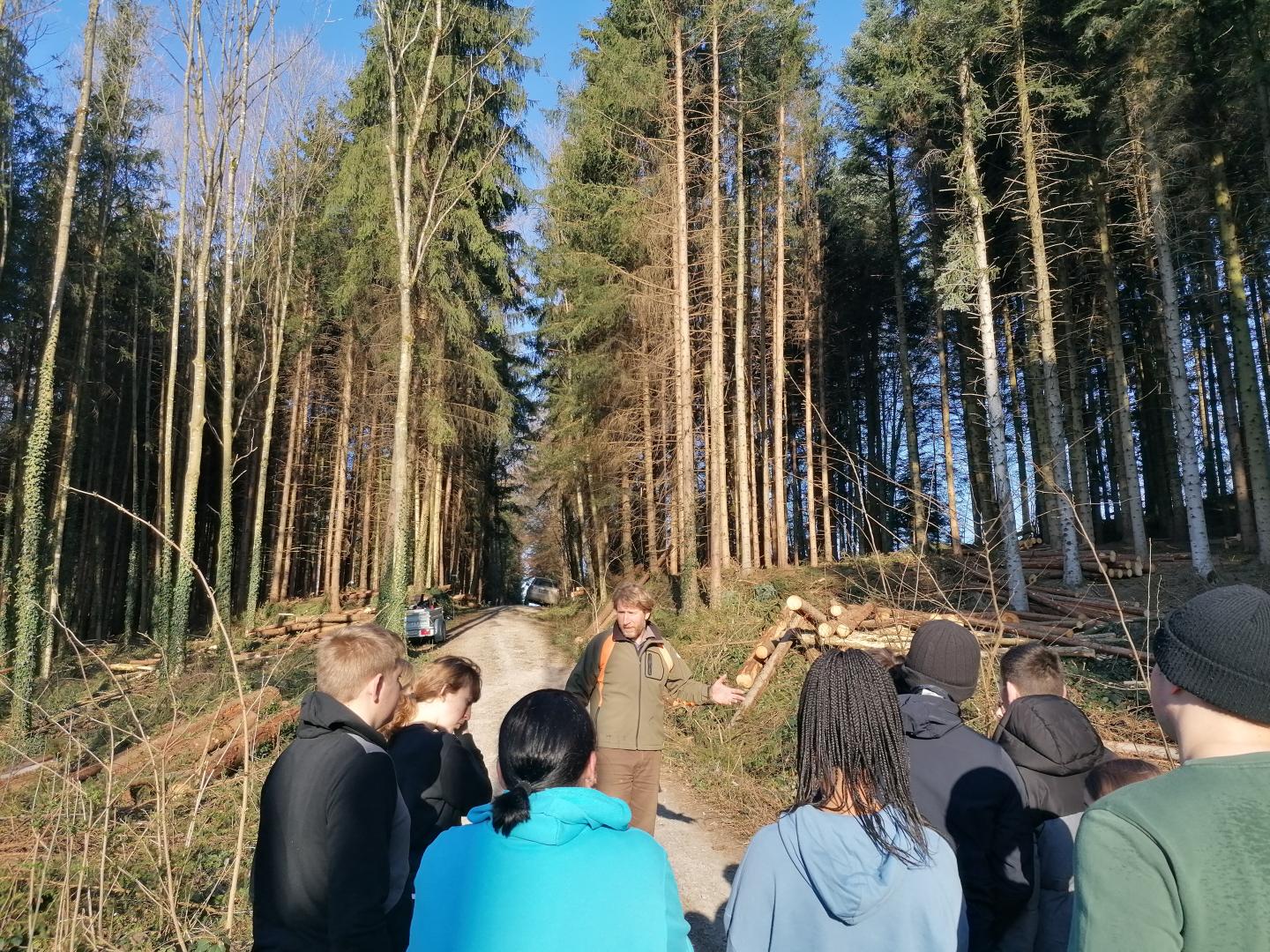 From mid-March to the end of April 2022, we again carried out several planting campaigns with school classes from all over Switzerland. For example, we were in Bischofszell in Upper Thurgau, in Marigny, in Adliswil and in Schwyz. It was incredibly motivating to see how energetic the students were and how they actively campaigned for climate change. 
In addition, this planting season strengthened the cooperation of various stakeholders. The involvement of associations such as JagdSchweiz and companies that work together with forestry offices, communities and school classes for a better future is central to climate protection. Only when different actors from different sectors come together and work for the climate can this succeed. 
We are already looking forward to the plantings that will take place in the fall.
We would like to take this opportunity to thank all those who were involved in the planting or who made it possible. Thanks to all donors, school classes, teachers, foresters, community workers, fellow planters and our partners!