Our offer
Impact partnership – together for a better future.
Get involved to tackle current social challenges and to expand your corporate social responsibility. Benefit from our knowledge and network, visit regular events and gain expertise in donating, sustainability and CSR.
What we offer
How we support you.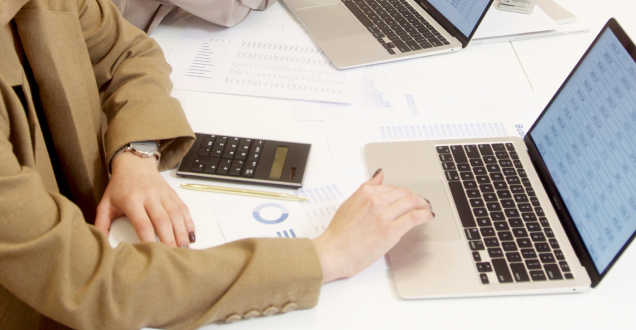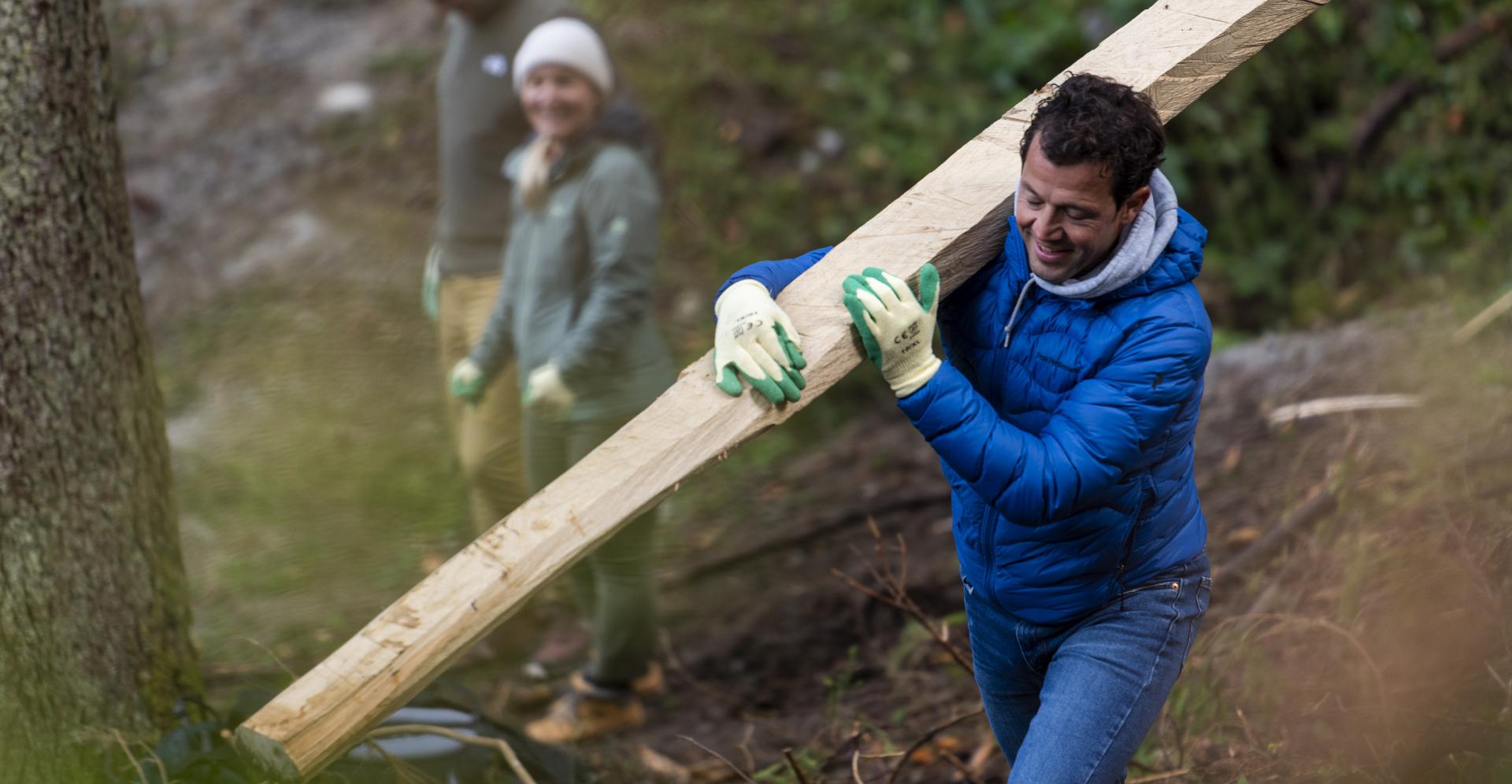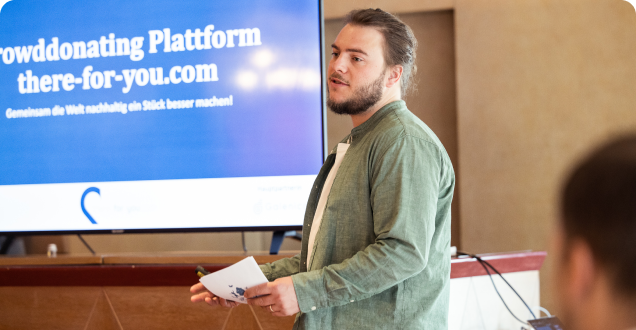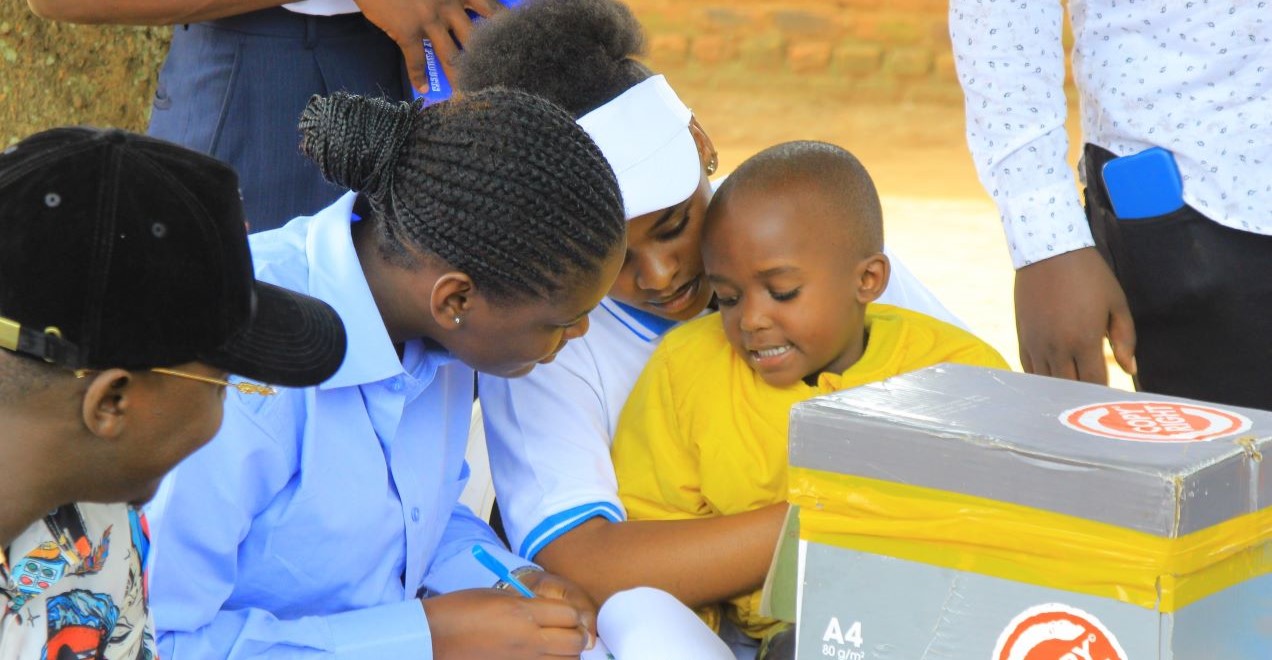 Encourage employee commitment
We plan, you profit.
As a partner, you benefit from a variety of services with a significant added value for your company. Set your own focus areas to achieve the greatest impact.
It is very important to us that the employees in your company are included in the donation process. For example, with our main partner Galenica, we carry out annual employee events in which the projects are presented, and the employees can then decide which project will be supported with which amount.
Whether or not you are a partner, we are happy to organise in-person or virtual events for you too.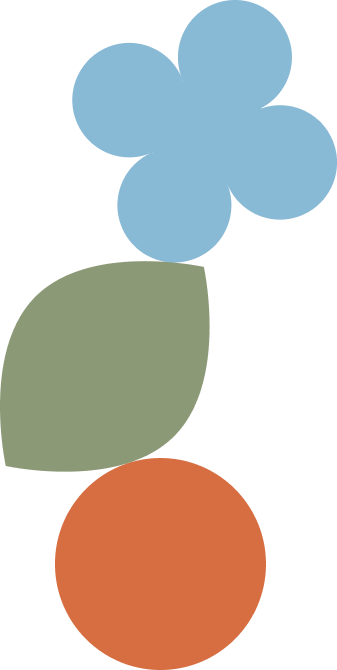 Let's go
Take action now.
Contact us for a personal discussion and let us set up the ideal partnership for you.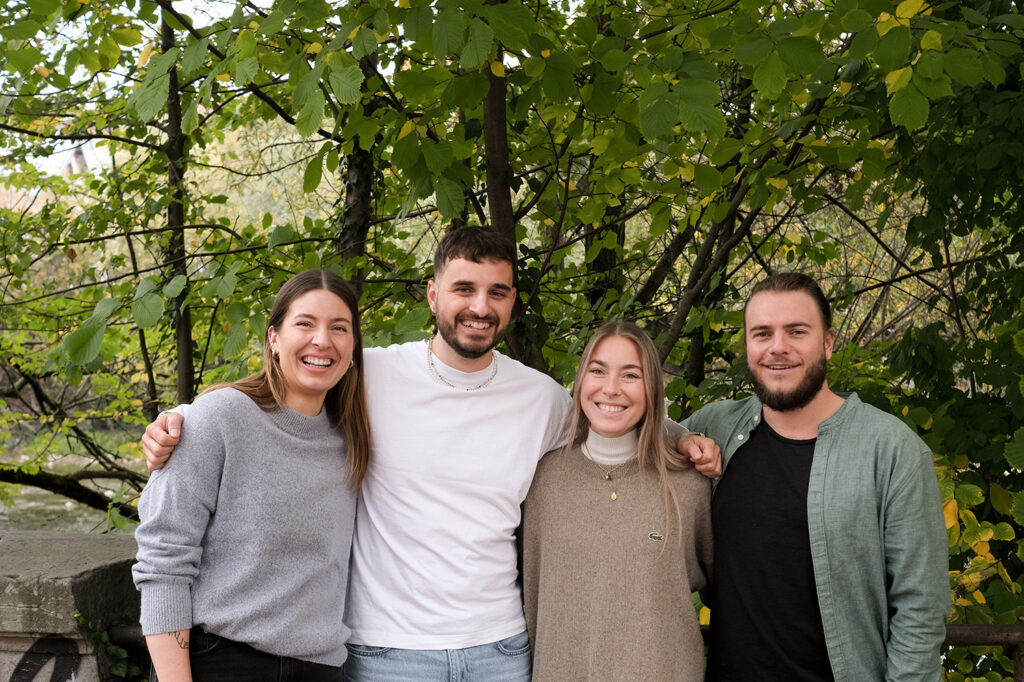 They trust us
Our corporate partners
Galenica is the leading fully integrated healthcare provider in Switzerland and plays a key role in the Swiss healthcare market. In more…

---
Global United FC is an international, non-profit organisation committed to protecting the climate and environment, and also carries out and supports humanitarian…

---

MassChallenge Switzerland is part of a global network for accelerators. Headquartered in the United States with seven locations worldwide, MassChallenge equips bold…

---

Planzer was founded in 1936 as a sole proprietorship and has been a family-owned stock company since 1966. Today, the logistics company…

---
Was unser Partner sagt
We want to decide with our employees which projects we support as part of our social commitment. The partnership with there for you makes this significantly easier because the cooperation is characterised by trust and commitment on both sides. We are convinced that our help reaches its target – the feedback and gratitude that we receive from the project team and / or the participants prove this.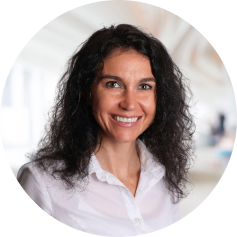 Tanja Clément
Business Partner Corporate Communications
Galenica
Our initiative
There for
empowerment.
As a partner, you automatically become a member of the there for empowerment community. there for empowerment is an innovative network for companies and individuals who believe in "making the world a little better together". The club connects members from different industries and encourages personal interaction with regular online and in-person events. We are still developing the community. Our first events are planned for spring 2024.
More to come.