Planzer

Planzer was founded in 1936 as a sole proprietorship and has been a family-owned stock company since 1966. Today, the logistics company with its roots in the Limmattal region employs over 5300 people, including over 330 apprentices, and is spread across 69 locations in Switzerland, Italy, Germany, France, Luxembourg and Hong Kong. Their wide range of offers covers a broad spectrum of services and total solutions far beyond the traditional core business of national general cargo transport and warehouse logistics. For several years now, Planzer has not only been serving business customers but also private customers. In these areas of business, the family-owned company uses the retro logo – branding inspired by grandfather's times: like for example the "Planzer Paket", a premium parcel service for parcels up to 30 kg, or the "Planzer Homeservice" for shipments over 30 kg to private recipients.
Distinct sensitivity for sustainability
The family-owned company is particularly focused on sustainability. For instance, more than 60% of the consignments are shipped by train, which is environmentally friendly. From the 13 company-owned railway centres, they are then further dispersed by truck, by delivery van and even by horse-drawn carriage in Zermatt. In urban regions, the consignments are distributed using alternative drive vehicles according to sustainable city logistics concepts.
From Planzer truck tarpaulin to FREITAG bag
Disposing of old truck tarpaulins generates a considerable amount of CO2. That's why the Zurich-based innovation company FREITAG has been processing used tarpaulins from Planzer into iconic bags and accessories for 25 years, in line with the trend towards recycling and upcycling. Approximately 20-25 bags can be cut from a single truck tarpaulin.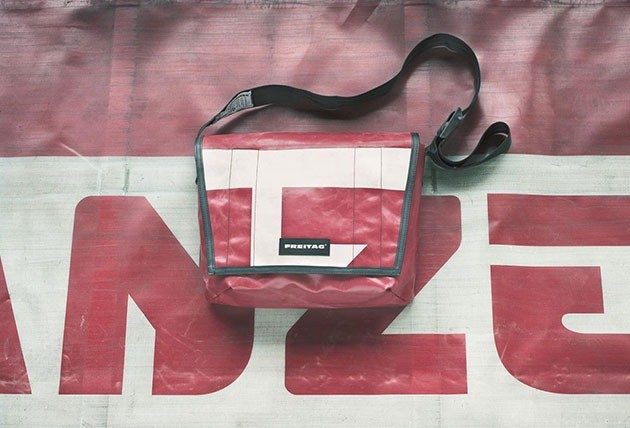 Sustainable purchasing
Sustainability is also central to Planzer's purchasing. This applies to the areas of vehicles and their equipment, property, clothing, IT hardware as well as promotional and customer gifts. Due to the use of premium tyres with high durability and the management of these tyres, we save more than 1000t of CO2 per year for example.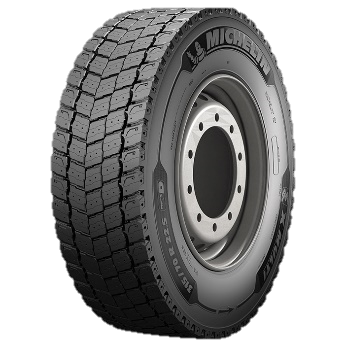 Social commitment
Planzer supports various organisations with financial resources and contributions in kind. Special emphasis is placed on the topics of health, safety and sustainability. Since 2015, for example, Planzer has carried out free transports for the "Schweizer Tafel" and has offered good conditions for refuelling their vehicles. At Christmas time, the Nez Rouge prevention campaign receives financial support and is advertised on the trucks. Additionally, "Planzer Paket" collects old soaps from hotels for the non-profit organisation SapoCycle, which are then recycled by people with disabilities and distributed to families in need.