New planting season coming up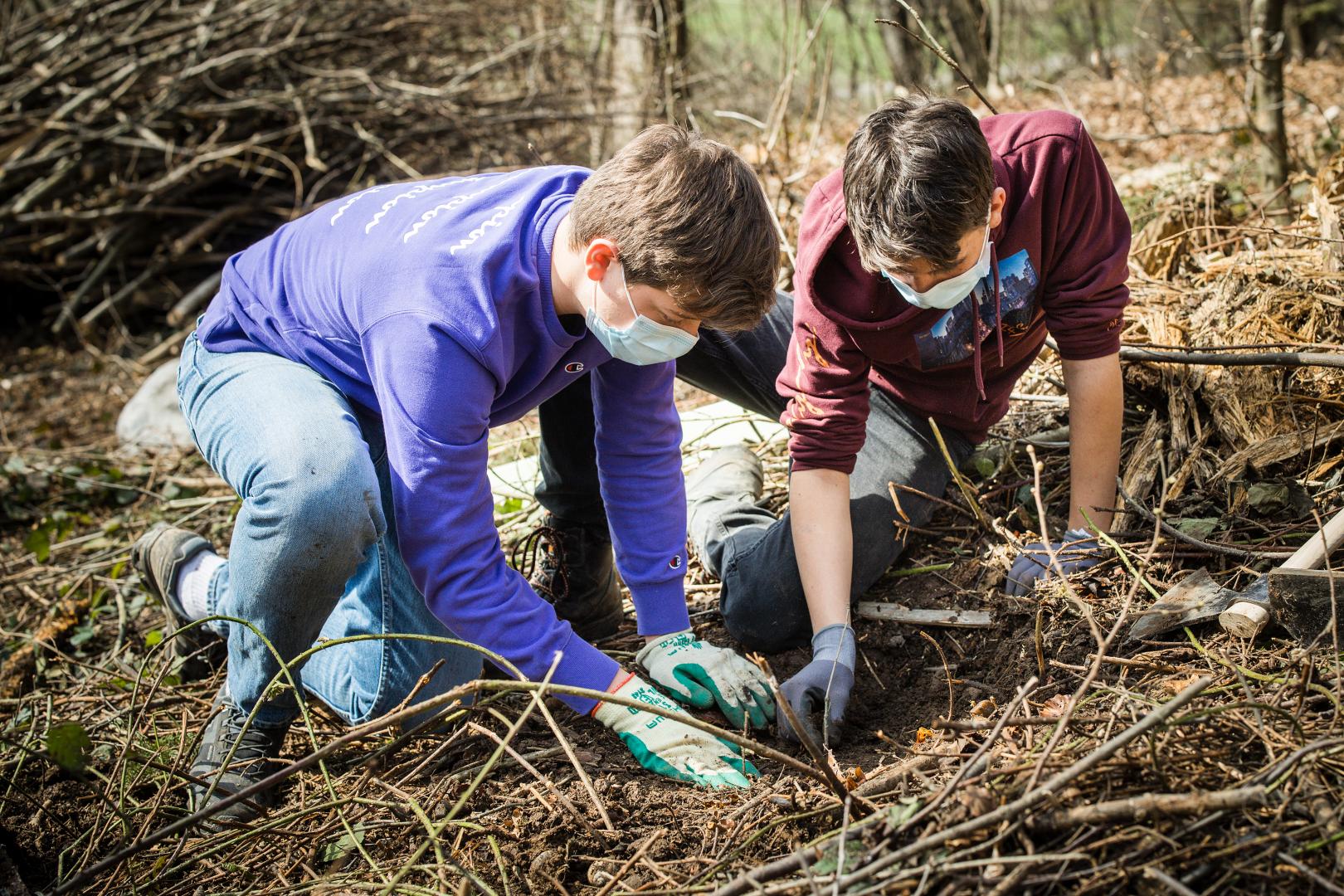 Already tomorrow, on 25.10.2022, the autumn planting season begins in the municipality of Reichenbach in the canton of Bern. Successful plantings were already carried out in this region last year, now we will plant another 180 trees for the climate and a healthy forest together with 23 pupils. A total of three planting days are planned in November. Two of them in the municipality of Regensdorf in the canton of Zurich and one in the municipality of Ogens in the canton of Vaud. A total of 6 classes will actively help with the planting, and we will also be supported by one of our company donors for one planting.
During the summer, we worked on upcoming plantings and made there-for-trees known to a wide audience. For example, we presented our project at Goldbach's summer event and held a sustainability quiz. For each participant in the quiz, an amount was donated to there-for-trees. The donations generated from this will benefit the students and the climate. We would like to thank Goldbach and all the other donors once again!
We are always looking for new planting projects. If you know of a suitable area in your region or would like to make this experience possible for a school class, please contact us at: info@there-for-you.com. In addition, tree planting is a great opportunity for a team event. You and your team can spend a day planting trees in your region, either together with a school class or on your own, thus promoting biodiversity and doing something against climate change. We look forward to hearing from you.
Best regards,
your there-for-trees team