DePoly SA wins the online pitch "together against climate change".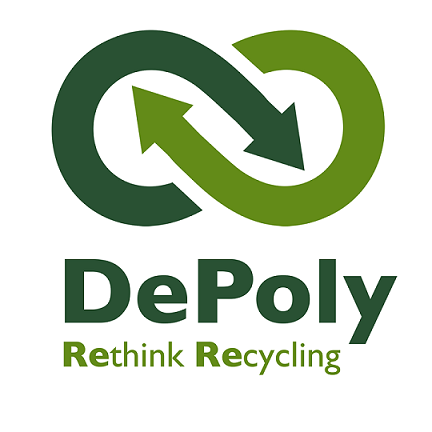 The jury, whose members included Dr Ian Roberts, Chief Technology Officer at Bühler, Prof. Mariana Christen Jakob, Founder and Managing Partner at SEIF and Pascale Bruderer, Former Member of the Council of States, assessed the feasibility and effectiveness of the projects.
It is inspiring to see not only the degree of technological innovation that these projects present, but the passion that the entrepreneurs have to create meaningful solutions. All entrepreneurs are targeting key issues of our times, asking themselves what is the root cause of the problem, how can it be best addressed and how can current value chains be disrupted to achieve a more sustainable path.
Ale Rojas
DePoly shows promising progress towards a huge business and impact opportunity. I particularly liked the strong focus on pricing and being able to compete against virgin plastic.
Myke Näf
I am pleased to see this collaboration between there-for-you.com and MassChallenge, founded on shared values and a desire to support start-ups with the potential to impact climate change. The five start-ups we saw today were excellent and if we are honest, in our battle against climate change, we need all of them to be successful and to act at scale. We were tasked with picking one winner and we chose dePoly. They will face many challenges, but they have the potential to make a systemic change in our fight against plastic pollution. If they can unlock the value in collecting plastics, by efficiently and cost effectively recycling, then we will make a significant step forward.
Ian Roberts
there-for-you.com, MassChallenge Switzerland and the jury would like to extend their warmest congratulations to the DePoly SA team on their victory and wish them every success in implementing their business idea.