We have done it! Thanks to your help, the construction of the sanitary facilities can begin!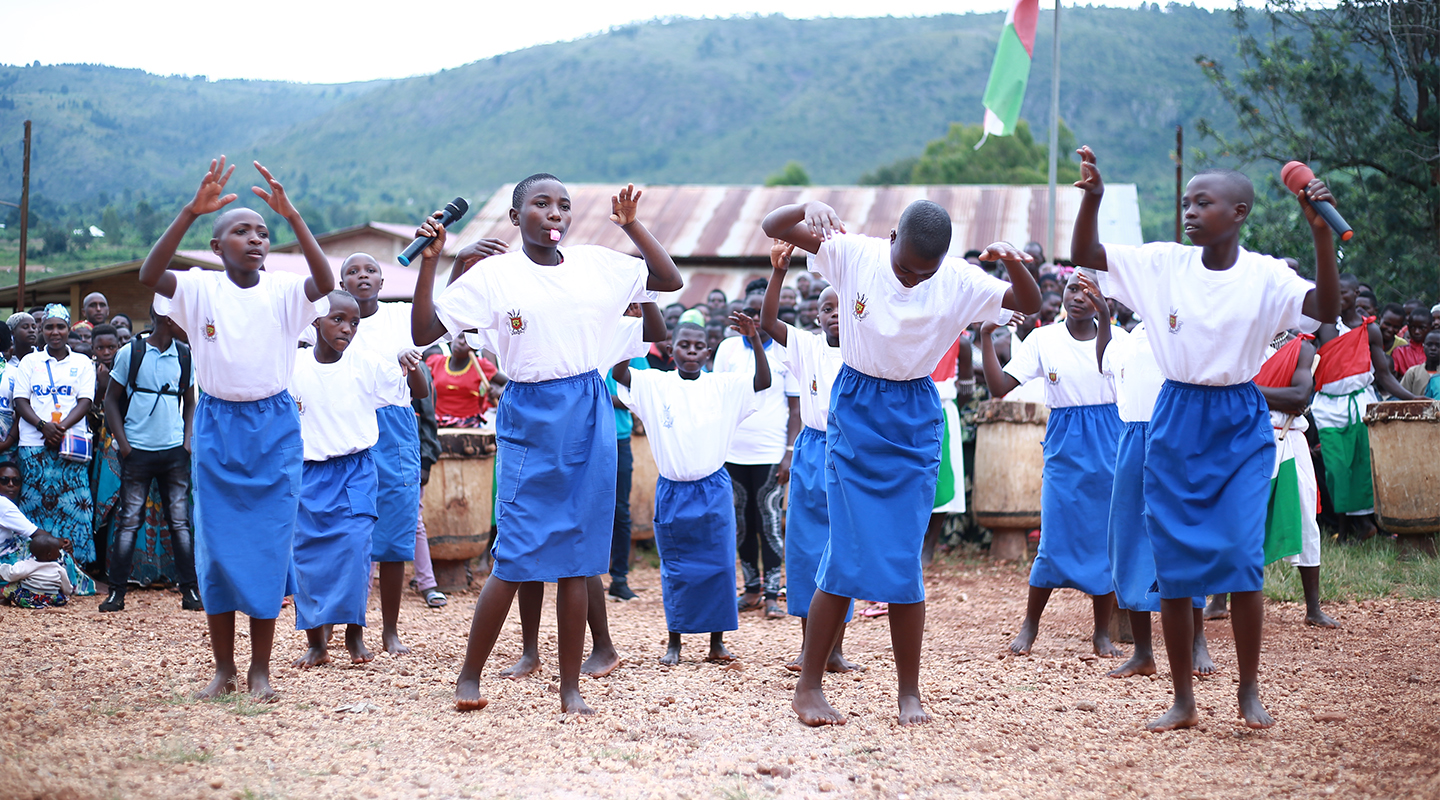 On behalf of Right To Play, we would like to thank you for your commitment and generous donations. Thanks to your help, the construction of a sanitary block with 7 drainable latrines and changing rooms at a school in Gisuru, Burundi, is guaranteed.
A safe environment and an intact infrastructure, including sanitary facilities, are the absolute basic requirements to enable children to attend school. And although all children need sanitary facilities, the consequences of a lack of hygiene measures at schools are much more serious for girls than for boys. For fear of sexual assault and gender-based violence, girls often stay away from school, especially during their menstrual cycle. But we can and will get active! Your solidarity enables us to equip a school in Gisuru with a functioning sanitary facility and make it a safe and healthy place to learn that all children can attend in dignity.
We say thank you from the bottom of our hearts!
Your team from Right To Play Switzerland 
 
P.S. Follow Right To Play Switzerland on LinkedIn, Facebook and Instagram and stay up to date on news from our programs, stories and events or visit our website to find out more about your impact. And if you have any other questions about our work, please don't hesitate to call or e-mail: +41 44 552 04 88 - info@righttoplay.ch