Covid emergency aid and sustainable agriculture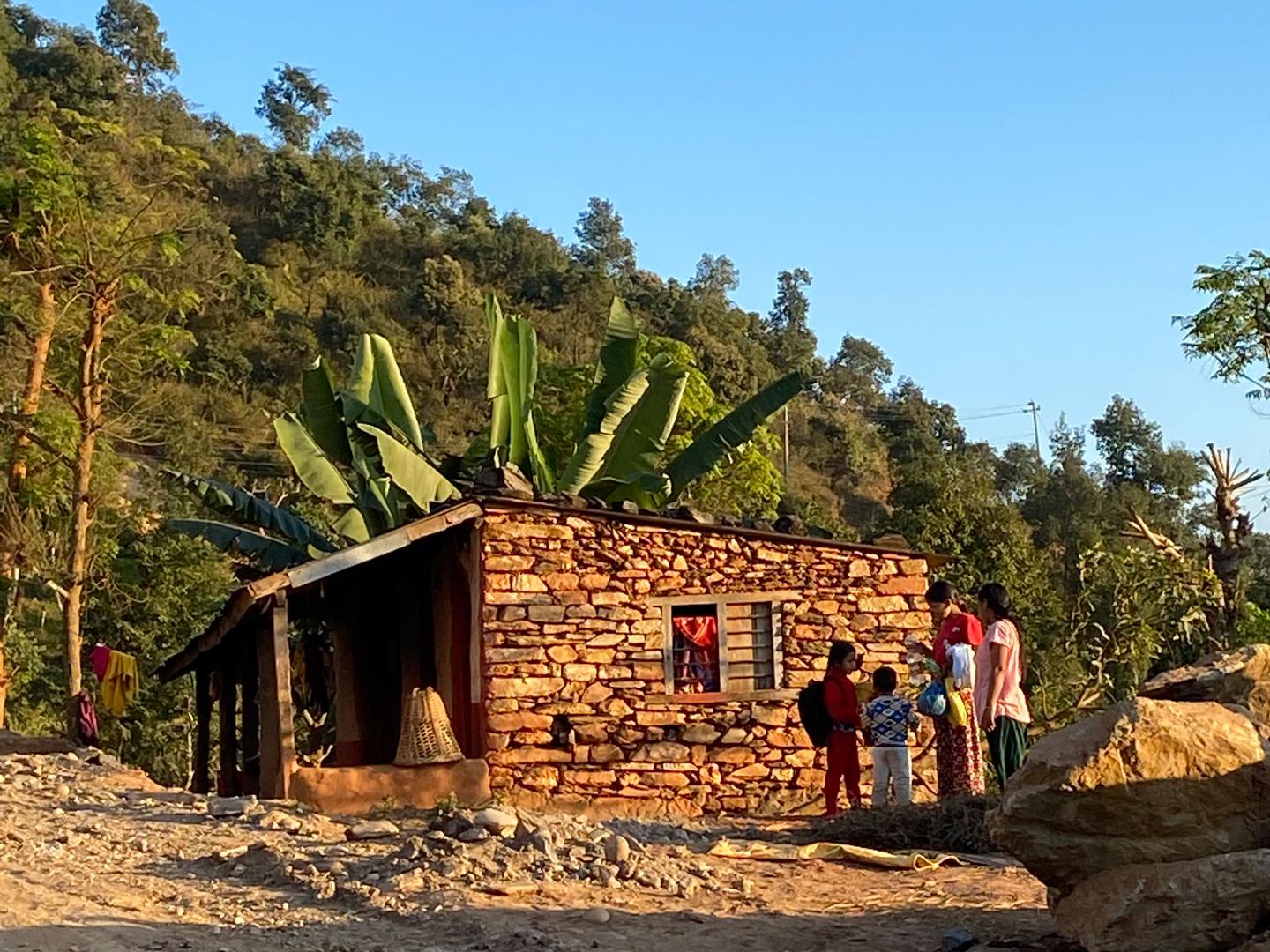 The delta variant of the coronavirus has left deep scars in Nepal. Especially in rural areas, there was a lack of medical supplies, which led to an accumulation of deaths. In addition, many families did not know how to protect themselves from infection.
For this reason, SOS Children's Villages first provided emergency aid before the project "A Sustainable Agriculture for Tomorrow's Generation" could start. A Covid station as well as local health centers were supplied with oxygen bottles, medicines, masks, etc.. Flyers were also distributed to the population, through which they learned more about hygiene measures.
When home visits were possible again, the first task was to clarify what the beneficiary families needed most urgently. Only after the basic needs, such as clothing and food, were covered, could we begin the long-term project work.
In the meantime, the first agricultural courses have started successfully. SOS Children's Village is working flat out to make up for lost time. We thank you very much for your donation, which will be fully used for the agricultural project. We were able to finance the emergency aid from other funds.
Prabin's story
Prabin is an 18 year old youth from Vyas. He lives with his mother and younger brother in a small house. His father left the family many years ago.
The fact that Prabin is back in school today, attending the tenth grade, is not a matter of course. Because his mother earned too little as a day laborer, Prabin broke off his education two years ago to look for work in India. But the working conditions were very bad. Prabin was even mistreated, and he barely earned enough to survive. Because of the Corona pandemic, he eventually lost his job and returned home. With nothing to do, he loitered all day. His mother was very worried about his future.
Finally, SOS Children's Village contacted Prabin's family. The social worker was able to motivate the teenager to go back to school. SOS Children's Village also supported the mother and the two boys with an emergency aid package and school supplies. Soon, the mother will attend a course in sustainable vegetable cultivation. Perhaps later she will even be able to open a small vegetable store and thus secure the family's income in the long term.