A big thank you to all of you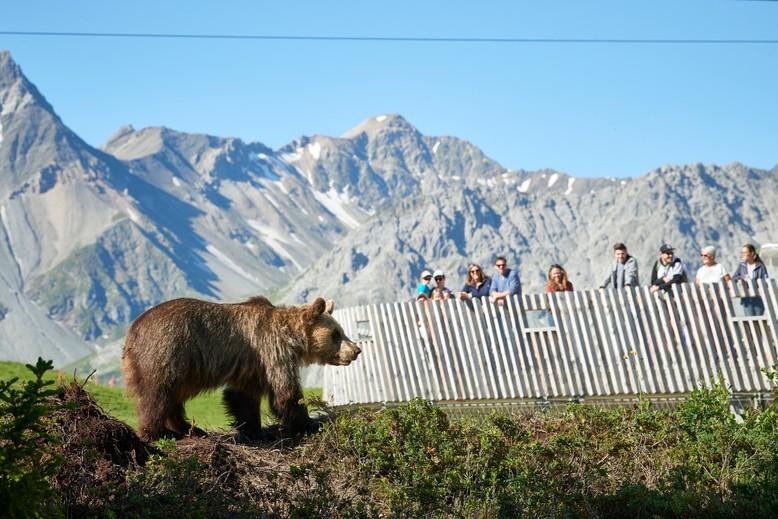 Dear supporters
You deserve a huge thank you. It is only through your active support that we can start now. Your generous donations will be used for the implementation of the summer program and the further development of the academy. Already in summer valuable knowledge can be imparted.
Since there are minor structural adjustments to be made and in order for us to get off to a good start, we have decided to close this project and end the current appeal for donations. In a few weeks we will present ourselves with a new project on this platform. With a corresponding update we will also inform you about it.
Please feel free to visit the new bears Sam and Jamila in Arosa Bärenland.