First trees planted - still 900 CHF missing!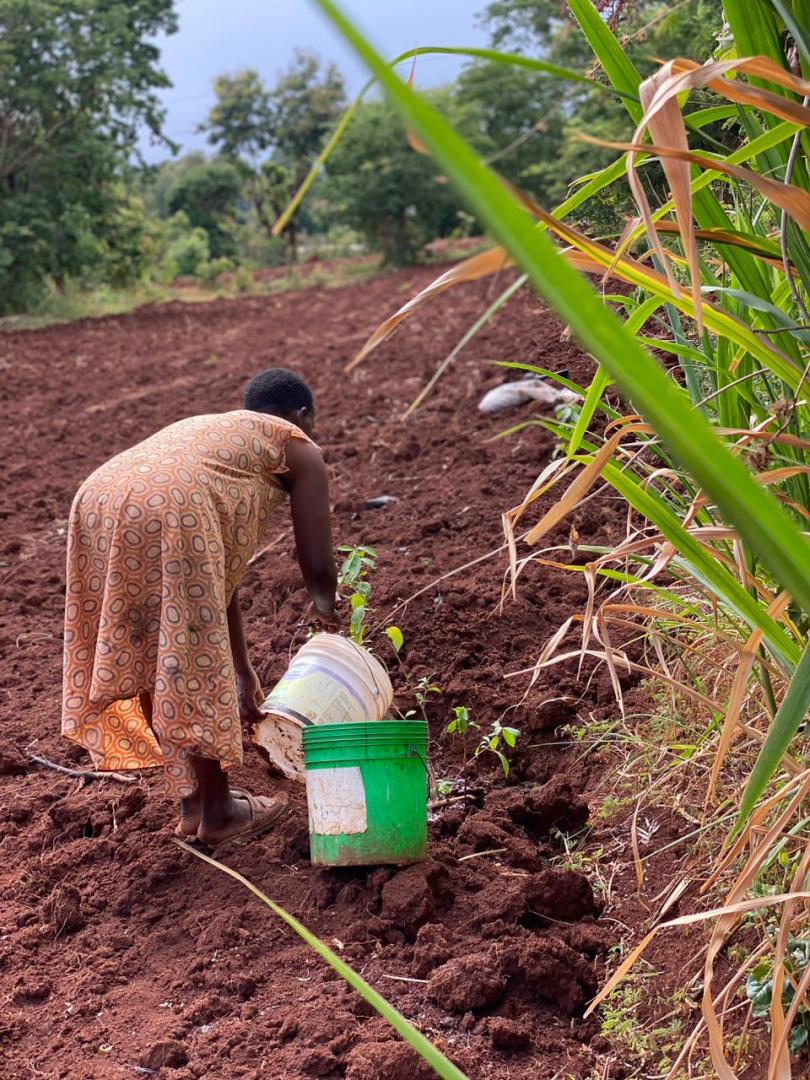 In the last few days we have planted the first trees on Kipepeo's farm. These will provide shade and privacy for the farm. Families from different village areas around Kilimanjaro, Tanzania, will benefit from our farm. Children living on the streets will get new perspectives and the hope to dream again.
"When connected, each individual becomes strong and in community a dream becomes a reality."
Help us to collect the remaining donations so that the project can be successfully completed at the end of March. With grateful hearts, we look to the future with confidence.