News from the farm: Our fantastic farm day and current updates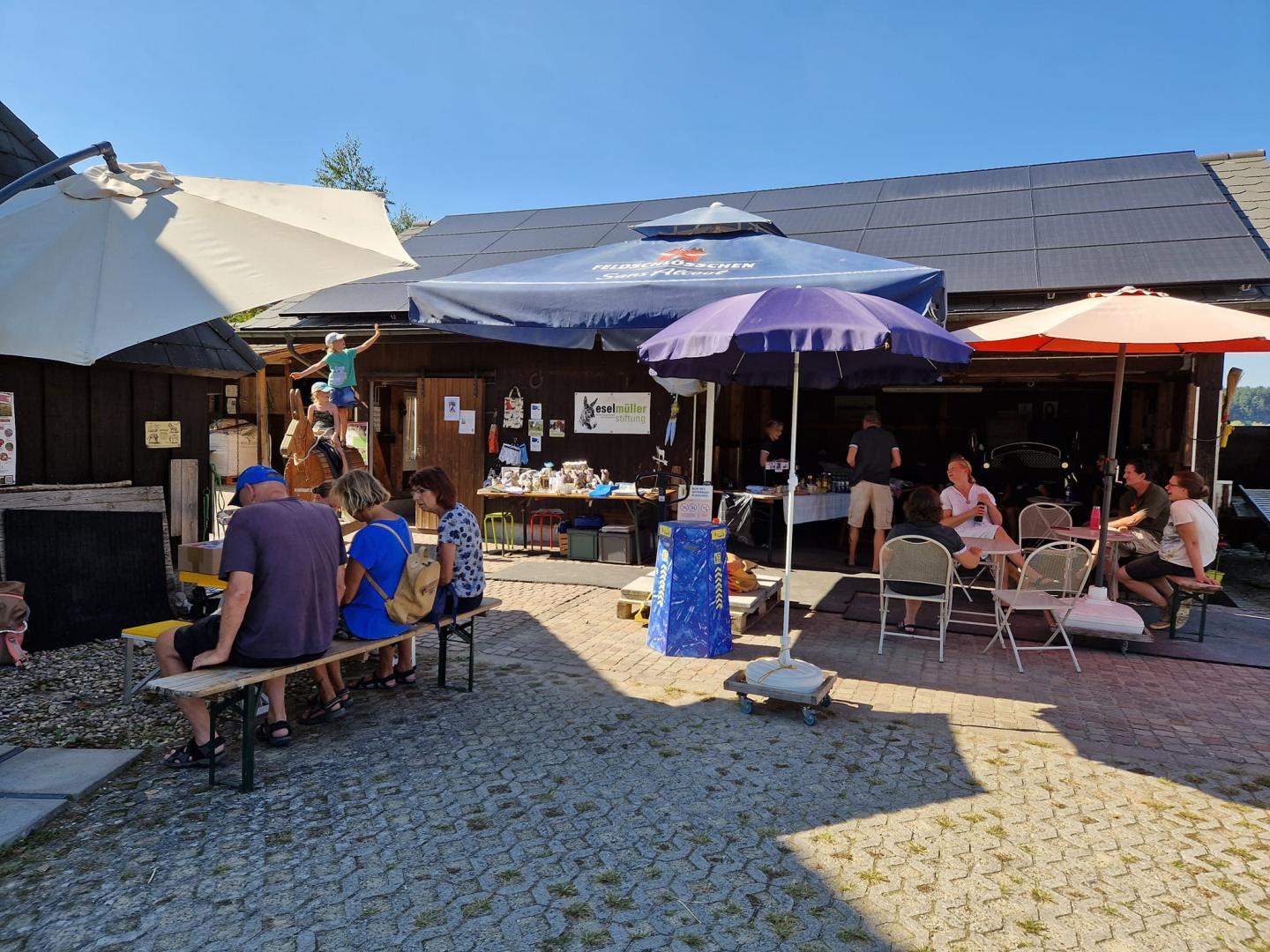 On Saturday, 09.09.2023, we welcomed over 20 people to our farm as part of the ProTier Foundation's farm days. The day was a great success! There were even two winners of the donkey walk. The youth ambassadors did a test with the visitors after the farm tour. Many thanks to all the visitors and of course to all the "helpers". Without you, none of this would have taken place!
We have decided to extend our project at there-for-you until the end of the year and to participate in there-for-you's Christmas campaign. You will find out in the near future what this Christmas campaign is all about.
In the meantime, we wish you all the best and thank you very much for your support.