Donation fund for aid projects in Turkey and Syria
The people in Turkey and Syria are currently in an emergency situation due to strong earthquakes and need our help and solidarity. On Monday morning, 06.02.2023, two strong earthquakes of 7.8 and 6.7 on the Richter scale occurred shortly after each other on the Turkish-Syrian border. Further aftershocks followed. The death toll has risen to over 37,500 (updated on 13.02.23).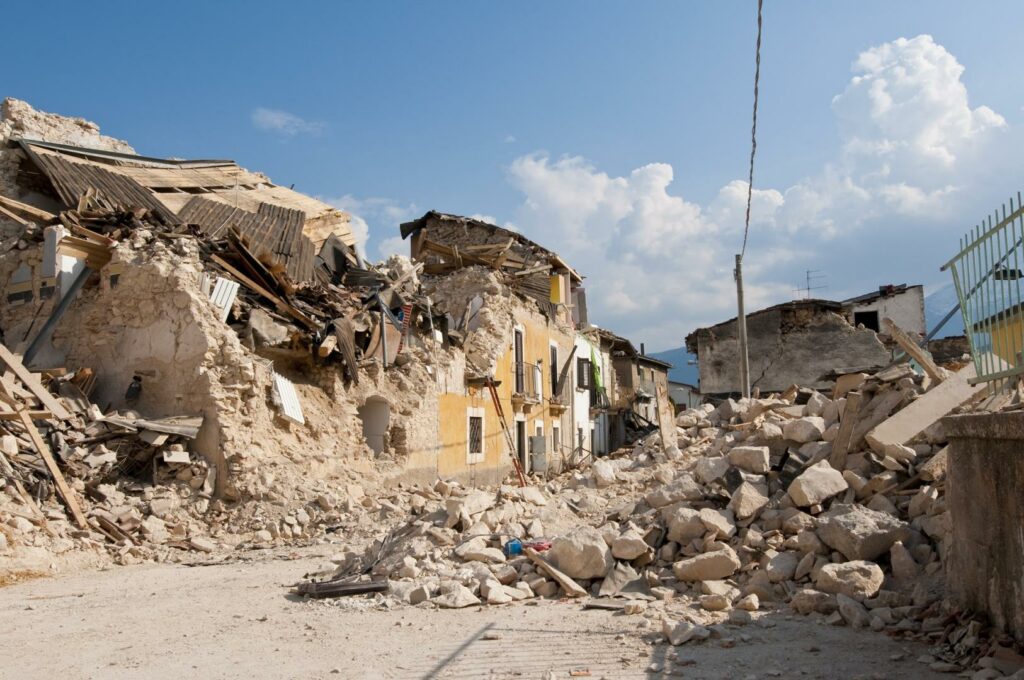 The local population needs support as quickly as possible – for rescue operations, first aid, emergency supplies, food, clothing, etc. Here you have the opportunity to donate quickly and easily via the donation fund. Your donation will then be used for effective projects for the people in Turkey and Syria. Donate now directly via the form below using Twint, credit card or other means of payment.
In addition, we are looking for people with contacts in Turkey and Syria, as well as organizations that run aid projects directly on the ground. Contact us if you have contacts or ideas for an aid project!
info@there-for-you.com or phone: +41 43 588 31 32
Aid projects on there-for-you.com
Money from the donation fund is distributed to the following projects on our platform: