7 tons of feed are ready for delivery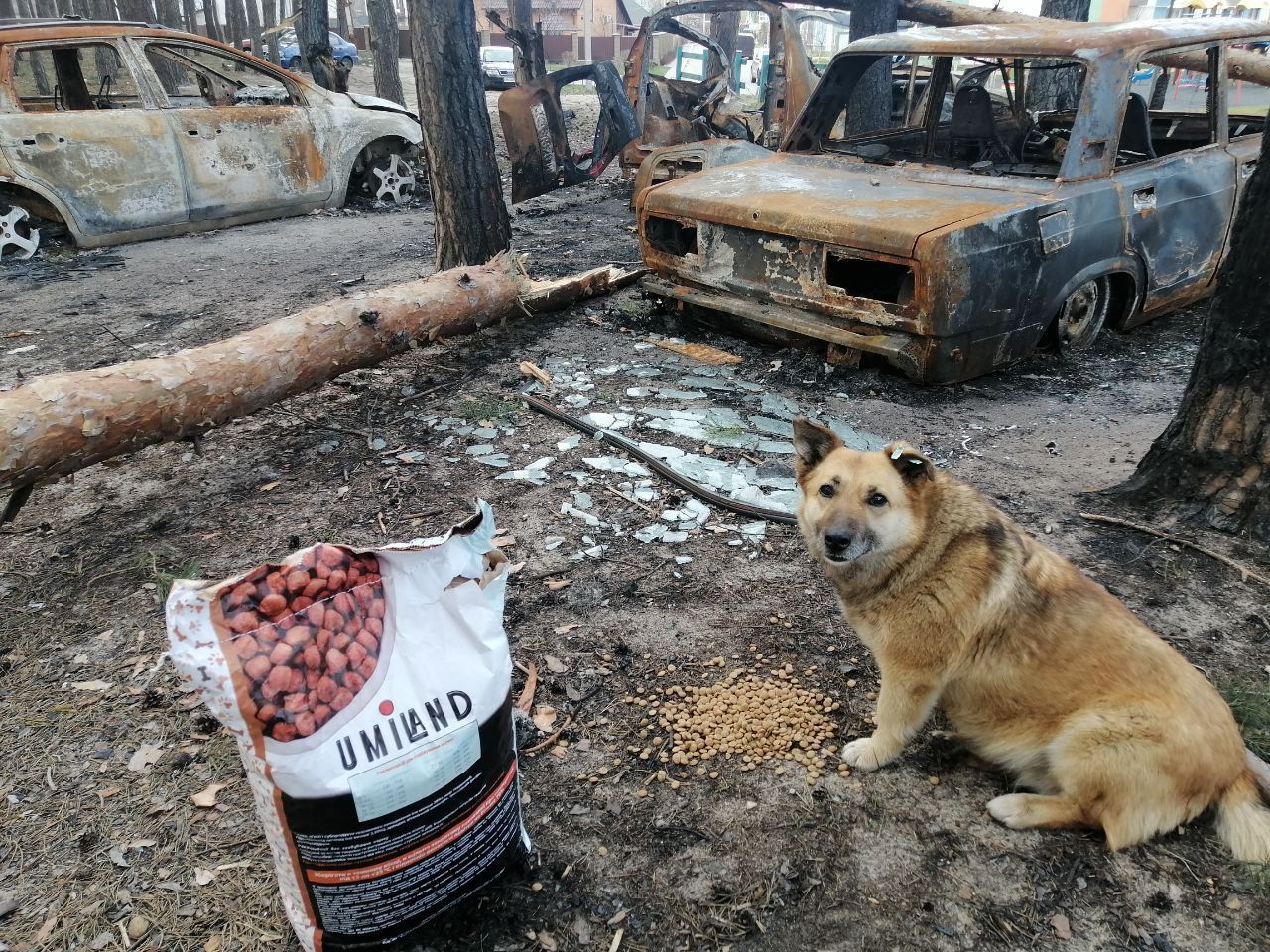 After we had located the last supplier in the region and ordered seven tons of feed(!), the whole thing worked out wonderfully after initial problems with the payment to Ukraine. The feed could already be delivered to Oxana. The food bags were not only distributed to the animals already housed in the shelter, the volunteers also went around the city and fed the many street dogs.
With our delivery, the food ration is secured for several months, in the hope that the situation in Ukraine will improve by then.
Once again a big thank you to you!