tfy-Consult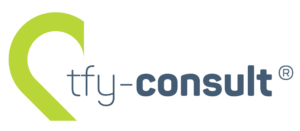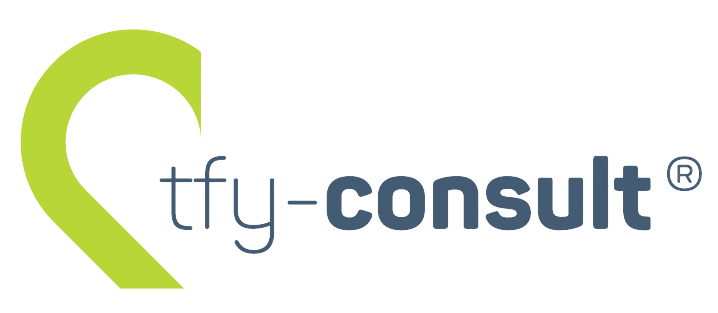 86 percent of Swiss companies consider sustainability to be necessary for their own future viability. In addition, more than half of the Swiss only want to work for a company that meets their expectations in terms of sustainability. Clear statements that underline the growing importance of sustainable business activities.
And this is exactly where tfy-consult comes in with simple, pragmatic and at the same time effective approaches. With the help of the digital "Checkup Sustainability", an SME can effectively and efficiently carry out a site assessment with regard to all relevant sustainability dimensions ecology, social, economy and governance. In the process, relevant internal and external gaps are identified and suitable and effective measures for a "grandchild-friendly" corporate development are suggested. By carrying out the checkup, the company also supports a charitable project selected by there-for-you.com.
In addition, tfy-consult offers further services, for example the "Strategy Print Sustainability". In a half-day workshop, a framework for an effective sustainability strategy is developed, including a high-level materiality analysis and the resulting recommendations for action.
By combining these offerings, a company can lay the foundations for successfully integrating the topic of sustainability into its corporate strategy with minimal effort, thereby ensuring its future viability.