The donation goal was reached!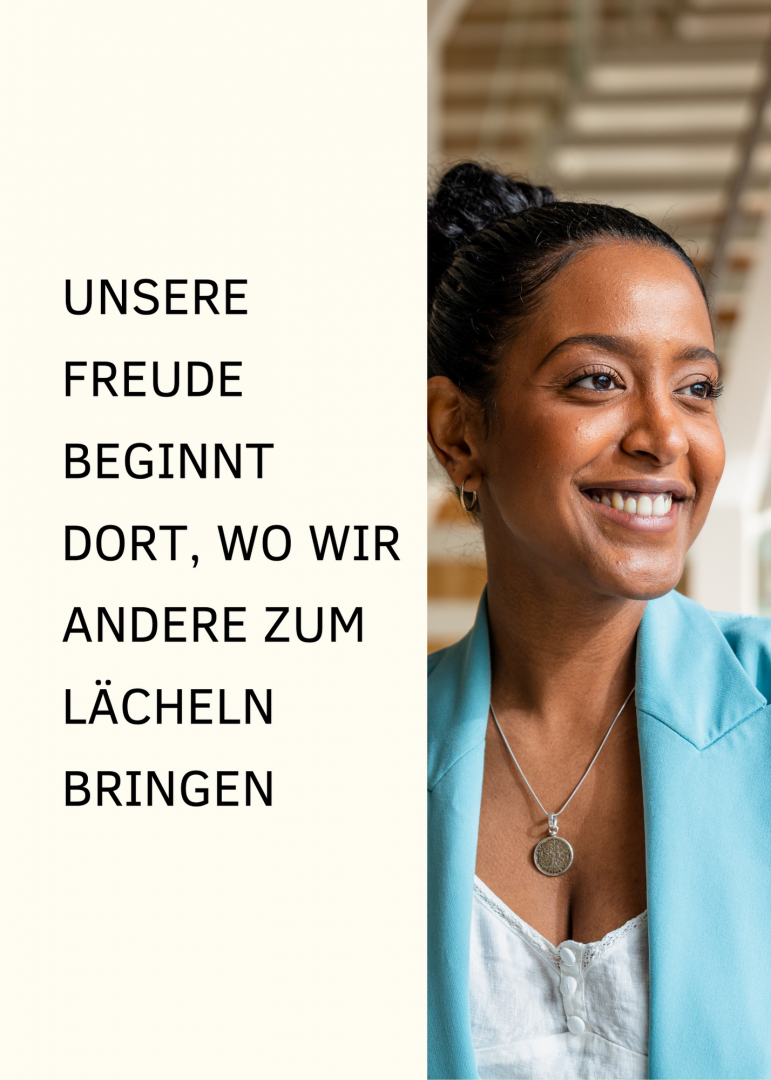 I am very pleased to inform you that, thanks to your support, the Foundation is already in the process of being established. The Sara Aduse Foundation will operate as an independent foundation with various projects in fall.
Together, we will banish FGM (Female Genital Mutilation) to the history books, making this world a better place.
To stay updated, please follow me on Instagram @sara_aduse and keep on visiting my website.
I wish you a wonderful day and all the love in your life.
Best wishes
Sara Aduse