Launch of climate protection project "there-for-trees"
The crowd-donation platform there-for-you.com launches its own climate protection project together with the Crowther Lab and Bühler.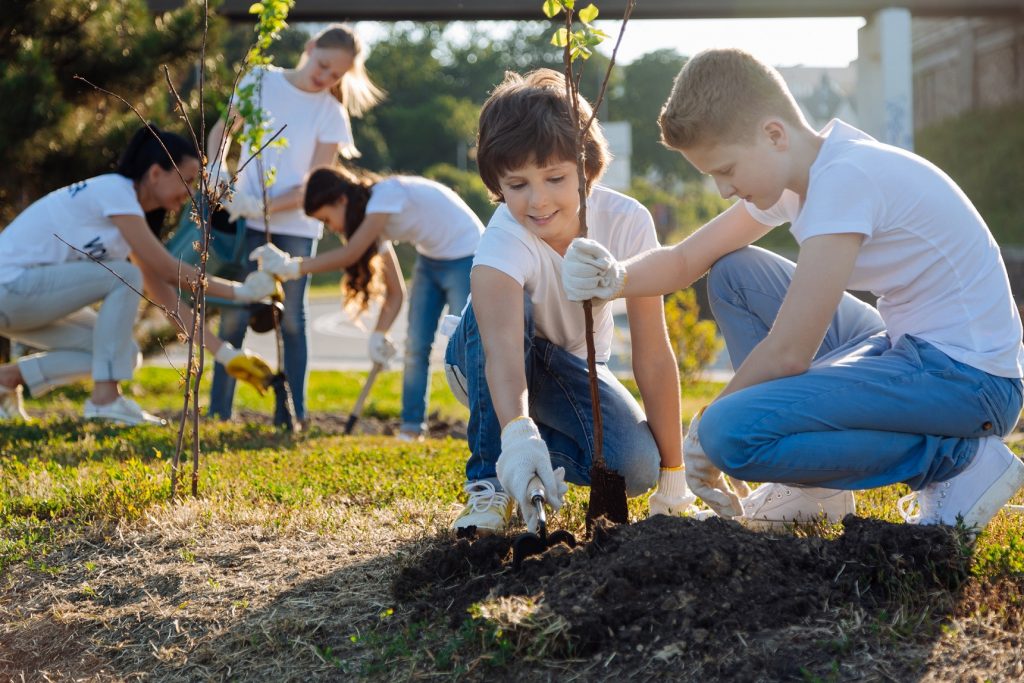 In its new study, the Crowther Lab at ETH Zurich shows for the first time where in the world new trees could grow under current climatic conditions and how much carbon they would store. Currently, an area the size of the USA would be available for reforestation. Once they have grown, these new forests could store 205 billion tonnes of carbon. This is about two-thirds of the 300 billion tonnes of carbon that have been released into the atmosphere due to human causes since the Industrial Revolution. Tom Crowther and his team have scientifically proven that reforestation is currently the best available solution to climate change. They have revealed that planting the right species of tree in the right places around the world can massively reduce the threat posed by global warming. However, we must act quickly because it will take years for the forests to mature and reach their full potential as natural CO2 reservoirs.
Tom Crowther and his colleagues are co-partners of the "there-for-trees" project and will provide the scientific basis for the implementation of the project. Using a map of the world, they will analyse which trees should sensibly be planted where. The aim is that, using the donations generated by the project, school classes will develop their own tree-planting project, through knowledge transfer and awareness raising, and plant the right trees in the right place in their region. The initial pilots will be in Switzerland before the venture goes global. The there-for-you.com platform guarantees that the project idea will be easy to implement. Donors, schools and science will come together. With its NGO approach, there-for-you.com will ensure that the project is implemented quickly and effectively. At the same time, it will measure the impact regularly. In collaboration with ETH Zurich, the Crowther Lab and Bühler Uzwil.
Contact